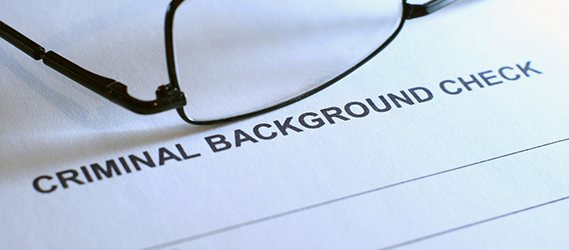 Denver Expungement Attorney
In certain situations, an individual who has completed his sentence for a criminal case is eligible to have his record sealed. Once eligible, there are certain requirements that an individual must comply with in order to successfully petition for expungement. If you believe you are eligible to make such a petition, contact Mr. Sheehan, Expungement Attorney Denver, to discuss the requirements of the expungement statute.
Contact Mr. Sheehan, Criminal Lawyer Denver, today to discuss what defenses may be available in your Expungement case. Michael Sheehan represents clients in Denver, Adams, Arapahoe, Douglas, or Jefferson County, and U.S. District Courts.