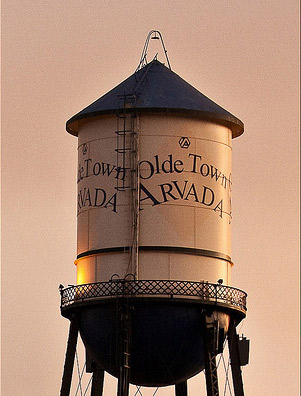 If you are facing charges or are being investigated for a crime, it is important that you seek the counsel of an experienced Arvada Criminal Defense Attorney immediately. Any kind of conviction can lead to fines, jail time, and negatively impact your future.
Michael Sheehan, Criminal Lawyer Arvada CO, handles cases in Arvada and throughout the Denver metro area courts. He will provide sound, aggressive legal defense to clients, and is able to help you through whatever crime you may be charged with.
Clients of the criminal defense firm benefit from Michael Sheehan's extensive experience of having represented clients in both state and federal court, and a solid track record of success in protecting his clients rights. With over 7 years of experience as a criminal defense trial attorney, Michael Sheehan has extensive experience in all felonies, misdemeanors, white-collar offenses, serious traffic and DUI, appeals, forfeitures, post convictions, violations of probation and more.
Mr. Sheehan works to insure the client receives the best possible result. He is also well versed and adept at handling high-profile media cases, has provided criminal defense for high-profile defendants, and has experience with the media.
Michael Sheehan, Criminal Lawyer Arvada Colorado, can provide experienced and aggressive defense for the following offenses and more:
Assault and Battery
Burglary-Robbery-Theft
Domestic Violence
Drug Offenses
DUI
DWAI
DUID
Expungements
Fraud, Identity Theft, Forgery
Habitual Offender
Hit and Run
Misdemeanors
Money Laundering
Murder
Sex Crimes and Assault
Shoplifting
Traffic Violations
Vehicular Homicide
Weapons Offenses
Contact Michael Sheehan, Criminal Lawyer Arvada, today for a free initial consultation regarding your criminal defense case. Michael Sheehan represents clients in Adams, Arapahoe, Denver, Douglas, and Jefferson County, and U.S. District Courts.
Michael Sheehan
Attorney at Law
720.381.6146 (office)
303.623.0714 (fax)
955 Bannock St., Suite 200
Denver, CO 80204
Email | Map and Directions